Design and Building Process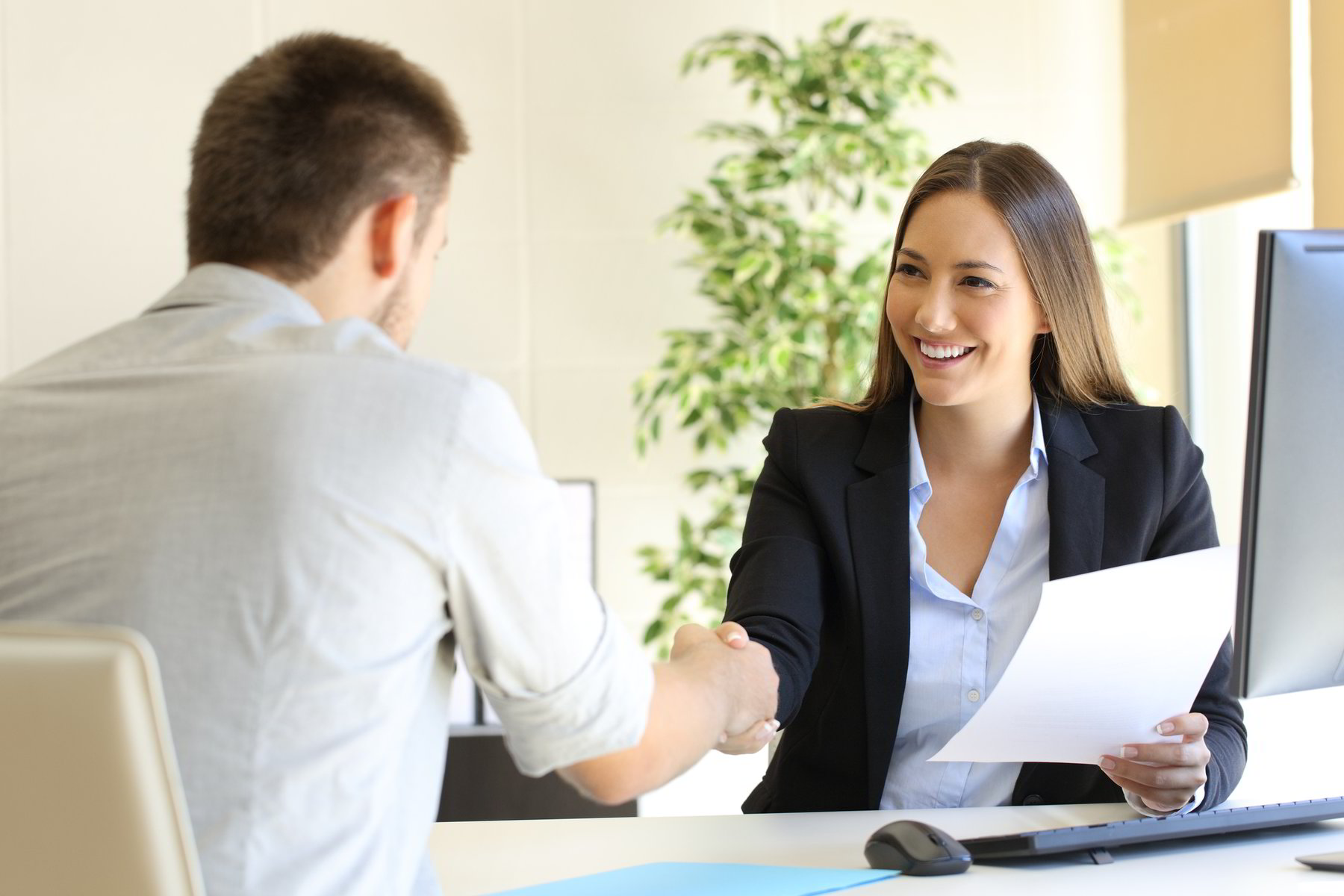 All work performed by GSS adheres to quality procedures that meet and exceed Australian Standards.

Contact
Contact Grundy Synthetic Surfaces and arrange a site meeting. Where we discuss the area as well as product needed for the job.

Quotation
Written up. Agreed on by both parties. Contract signed dated and emailed. Deposit taken.

Job Start
We inform the Principal, director, site foreman and or owner of the job when we will start. Keeping them up to date with job progress and completion. We will safety barricade ourselves into the job, on large areas such as multiple play grounds. We start and finish one area at a time, as to minimise the disruption to the children and carers.
Depending on the size, position and type of machinery used on the construction we will either use hard pool fencing system or soft roll form barricade. Safety is paramount.

Excavation
The removal of decomposable materials is a must. They include bark, natural grass, tree stumps etc. If this is not done properly the surface will subside making it a trip over hazard and will damage the surface whether it be synthetic grass or rubber.

Edging
This is installed for a nice clean and secure hold for the synthetic grass and is not needed for wet pour rubber. The synthetic grass is held into place by the GSS concrete edge beam system as to not make a trip over edge.

Fill
The void is filled with road base and compacted with a rammer. This can be over .5m deep in some bark, soft fall areas. This has to be done with a loader. Then we use a manufactured to Kindyscape requirements crusher dust. Shaping the base using a laser. Level and screed to meet requirements such as fall heights, drainage and to meet flush with existing areas.

Rubber shock pads
Rubber is installed to the required thickness and distance as to comply with Australian Standards. This is installed around forts, swings or can be used in a free space for mobile apparatus or games area. A CFH (Critical Fall Height) certification certificate will be supplied upon completion of works.

Synthetic Grass Process
This is rolled out and cut to the required length. Laid down over manufactured crusher dust or rubber sheeted soft fall. The joins are then glued together using the supplied layered fibred backing tape. With a spirit bases adhesive. A small amount of washed kiln dried river sand is machined into the synthetic grass for ballast.

Wet Pour Rubber Process
This is produced in a multitude of colours and combinations. For best results this has to be installed first with the correct mixal machine using the summer or winter binder. As well as being installed through the correct heat periods of the day. Levelled out to correct thickness and troweled smooth. All too Australian Standards.